You've met a group of uni besties, you've thought about moving in together and are now ready for the next step; signing for a house in the private sector – adulating at its finest. Signing a contract may seem daunting and it's important that you understand and read it thoroughly before signing anything. For example, find out about what to expect and contractual implications as well as ensuring that you get a fair deal.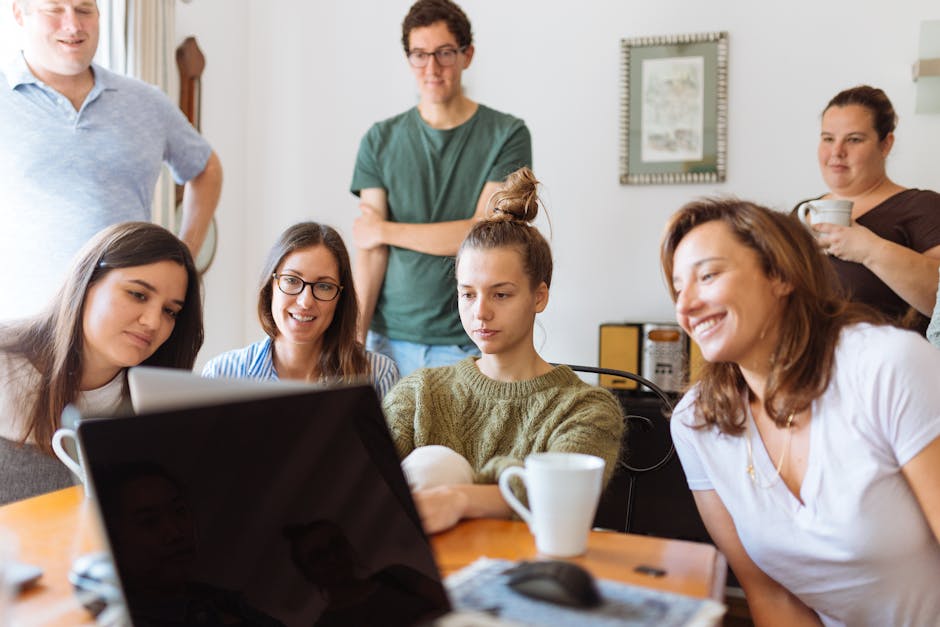 Rather than take a friend's word – make sure that you visit the house/ houses in question yourself before committing to it. Remember to read the contract, ensure that you are happy with the content of the contract, what's being asked and that the rent is manageable.
Here are some of the services which we offer you through our Student Accommodation Service, or SAS who prepare individual contracts for yourself while staying with your housemates. Check out the benefits of signing for a SAS house:
Out of hours emergency cover
No agency fees
No damage deposit
Individual contracts
Termly Rent
Rent including bills &Wifi
Personal Content insurance
University managed properties close to both campuses
If you already have a privately managed house in mind your contract can be checked over by the Students' Union advice centre before you sign them. Confused by property jargon? Then book an appointment with the advice centre and they'll sort it out for you.
Are you a foreign student? In which case, you may be asked to pay a double deposit upfront instead of a guarantor.
The NUS have listed some key points you should see on a licence:
Name and address of landlord
Names and contact addresses of the tenants
Address of the property – make sure this matches the address of the house you looked at.
When the contract starts, and when it will end (if a fixed term contract)
Reasons why the contract may end
The amount of rent payable, when payable, how it is to be paid,
What the rent includes, and what it doesn't
The amount of deposit and where the deposit will be protected (if applicable)
Tenant obligations (legal requirements and specific requirements to that contract) – remember to get someone to check this to ensure they are not unfair terms
Landlord obligations
Any work that will be completed prior to

tenan

t moving in
Our SAS experts also suggest this handy hint: ensure that your damage deposit gets put into a deposit protection account after paying the landlord.
Check out the SAS facebook account and website for more information.