Here's your guide to asking for help made easy. At this institute of learning and Higher Education, you'll be seeking new information, knowledge and skills - academically and otherwise. You're striving for knowledge and a great career. Along the way to becoming the best version of you, you may need to seek support. Even the most stoïc of us will need support in some form of another, whether it's knowledge, academic or emotional.
These are the Support Services that you may find useful
Library and Learning
The lovely Librarians at Swansea University can link your personal screens to the internet, can help with referencing, research and finding books. CAS, the Centre for Academic Success also offer support for grammar and syntax of essays as well as useful workshops on useful topics such as presentations skills etc. Remember to keep copies of your drafts and to adhere to the university's proof reading policy.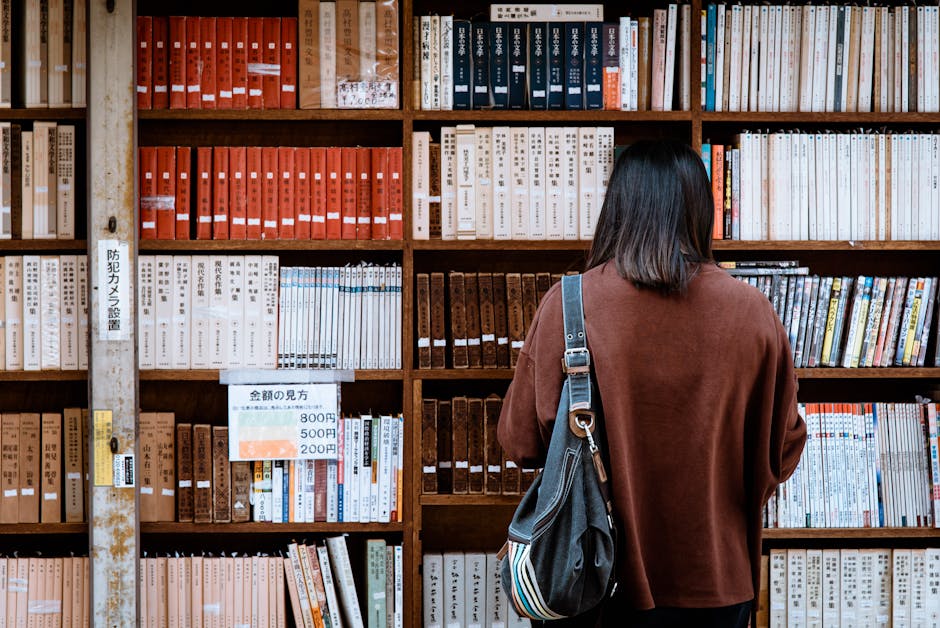 Money Advice and Services
It may seem a bit overwhelming or difficult to understand but life as a student can be financially tricky at times. For all the advice you need, call in to Money@Campuslife. There are also hardship funds that you may be eligible for (as a UK or International Student).
Travel
If you're travelling around Swansea by bus, plan your journey online - If you've got a travel ticket – check out where else you can go with it.
Cycling:
Save the environment and get fit by cycling around Swansea and the surrounding area. It's very easy and if you get the bug you may want to become a ride leader.
If you don`t have a bike, you could always use a Santander bike.
The Travel Shop is located on the ground floor of Fulton House at Singleton and at the Union building at the Bay and has lots of deals on trips and can also print off travel tickets too.
Health and Wellbeing
Not feeling well? The doctors are based at Penmaen building on Singleton Campus. Being at University that specialises in Health Sciences has its advantages: you could take advantage of student discounts for osteopathy treatments by trainee students etc.
Homesickness, need to talk to someone
Your health and wellbeing needs can also be answered from as well as Wellbeing@Campuslife. Thanks to the backing of high profile Royals and celebrities behind Mental Health campaigns, stigma has been taken out of asking for help for your mental wellbeing. Getting the support you need is vital and on your door step. If you need help in an area you'd rather not discuss publicly then it's worth knowing that there's help at hand:
If you have a have a welfare issue or concern, you can speak to a trained member of staff in your school / college. All their details can be found here.
If you don't feel comfortable speaking to someone in your college, you can speak to someone in Welfare@CampusLife or the Student's Union Advice Centre.
For other general advice on a range of issues and fun events to meet new people, you can follow CampusLife on social media - @CampusLifeSU or check out their events here – www.fatsoma.com/campus-life