Christmas time has gone and now the cosy festive films and drinks have been replaced by resolutions and revision with summer time a long way off.
SAD (Seasonal Affective Disorder) affects 29% of the UK population and 59% of adults say that their mood is lower in winter. January Blues might be a reality as the winter nights are still long and day time can often appear gloomy. Decorating the flat and Christmas Jumper day seem a distant memory. Fear not! Res Services are here to brighten up your January!
If you suspect that Winter Blues are getting the best of you – there are lots of ways to stay positive, motivated and moving this January.
High on the list for the feel good factor include exercise – get moving: we're lucky to live in such a beautiful part of the country which is ideal for a coastal or park winter walk. January is a good month to try a new class at the gym too. In addition to Body Pump or Spin classes, Yoga is another great way to help you to unwind and feel rejuvenated. If you're feeling brave you may even fancy trying the couch to 5k scheme with Sport Swansea which runs two sessions a week from Singleton and the Bay Campus.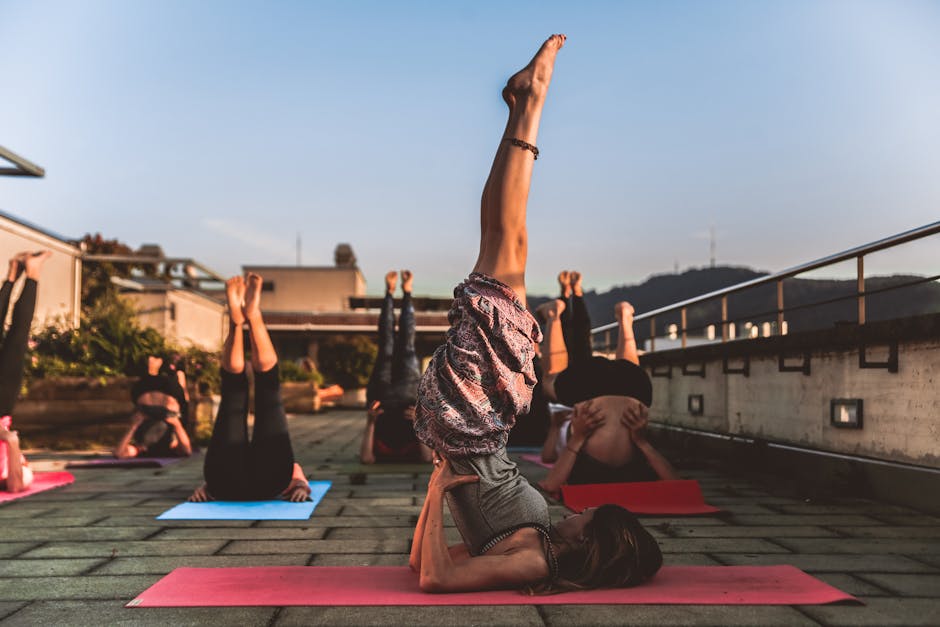 Christmas gave us a little bit of downtime, but let's consider what really made you switch off?. Did you read a great book or complete a jigsaw? This relaxing time doesn't have to end when the decorations come down.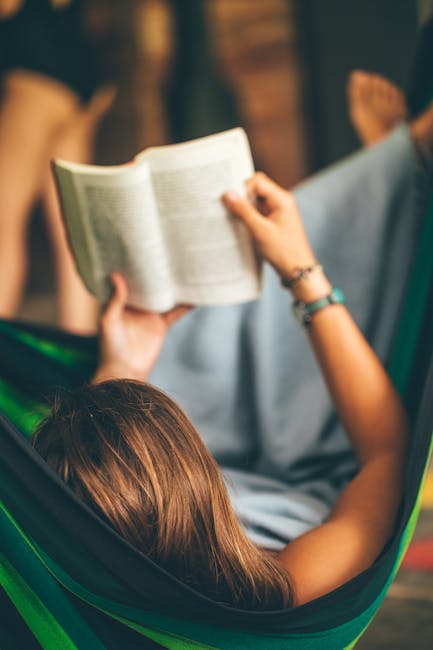 Coffees, cocktails and Veganuary parties are a few ideas to help keep your socialising skills healthy. Combine the exercise with the social and enjoy a walk and talk session with your BFF around Singleton Park or along the beach. Walking and talking about course topics with friends will put your mind at ease, help you to feel more confident and you may find that you have learnt more than you realised.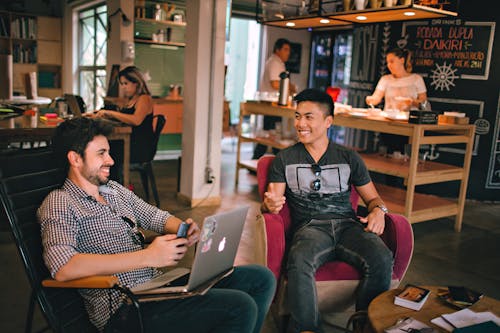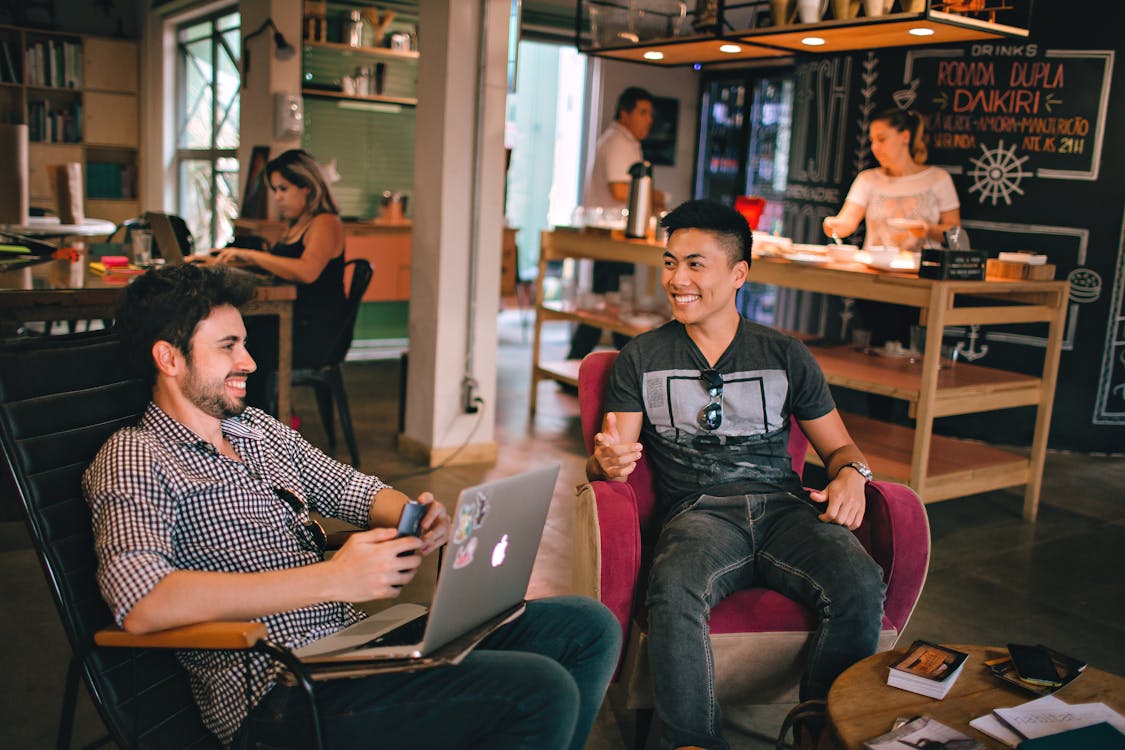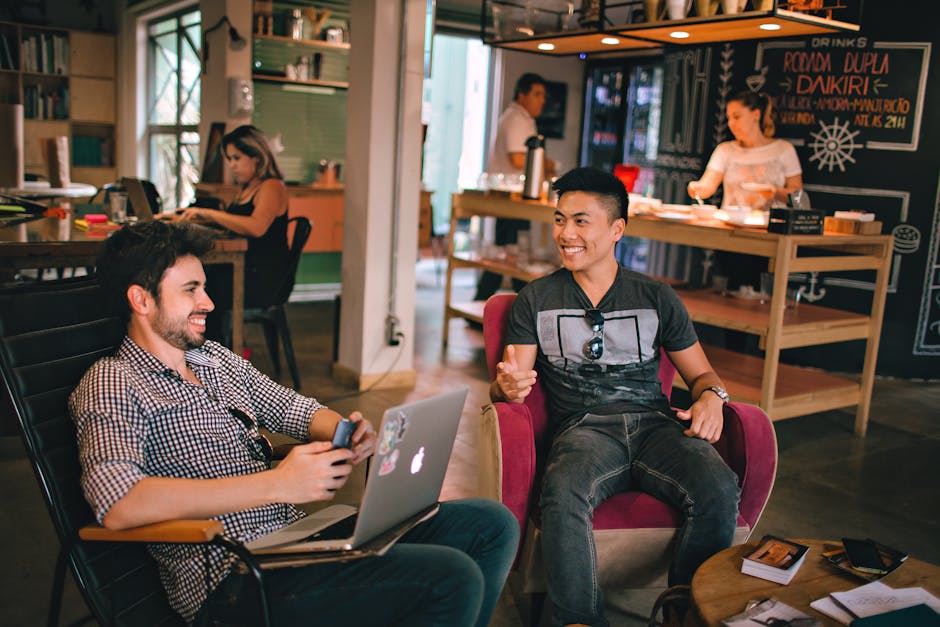 New hobbies could also be a useful distraction from the winter darkness. How about joining a choir, rugby or the gaming society?. Some clubs have amazing social outings and the Choral society performed at the Carnegie Hall in new York last year which is a brilliant achievement!.
Do you have a job already? If not, you could take the dark nights as an opportunity to get yourself a part time job alongside studying (not too many hours to avoid complete burn out as you will need a lot of energy for end of term shenanigans ). Alternatively you could plan a summer holiday (when the student loan is still relatively untouched), or look for some work experience or an internship that will take you a step closer to your dream job.
Are you treating yourself? All the new regimes that have transpired from your resolutions might get quite hectic. Treat yourself - a bit of chocolate, a new top or a facial will make you feel like a new person. Supermarkets offer affordable options and your flatmates will probably appreciate it too in the lead up to exams.