Here at Swansea University, we care about your education, experiences and student life from campus to the world of work and beyond.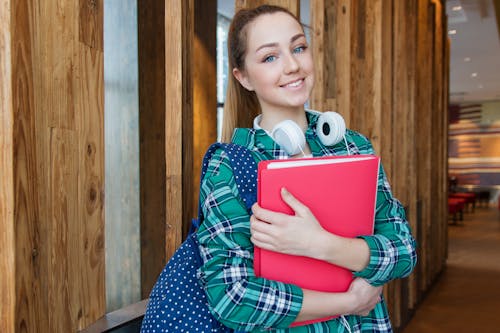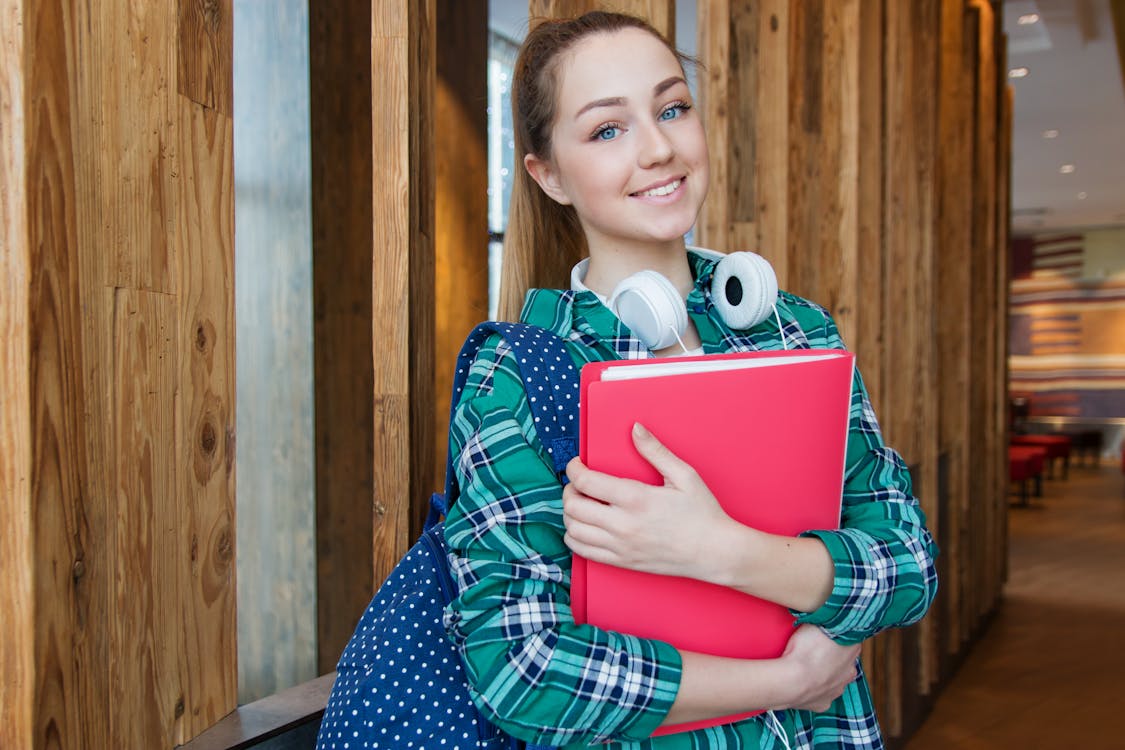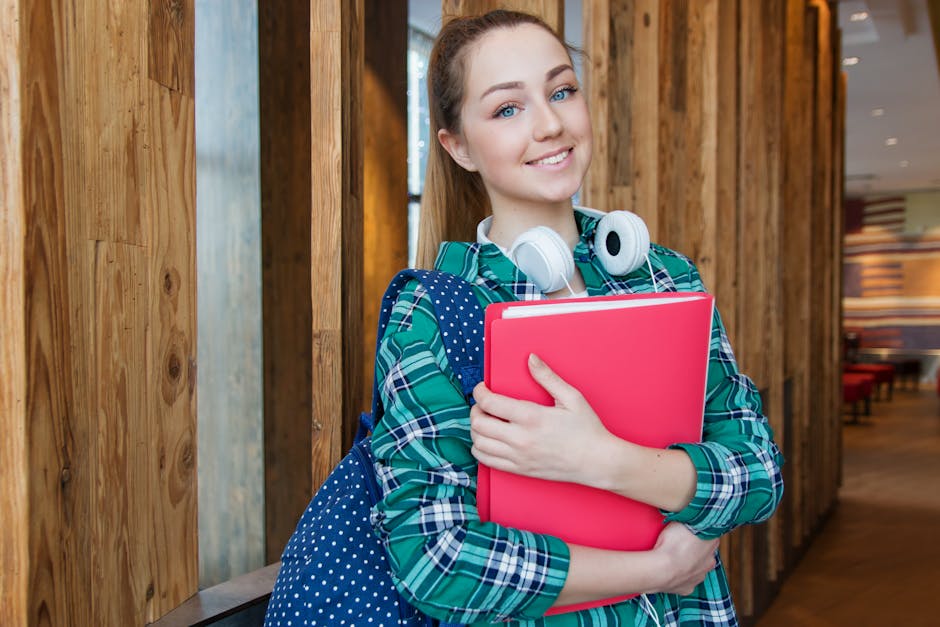 Experts on-site
We have experts in YOUR career pathway on-campus who are available to provide you with support with writing your CV, your options and how to achieve your dream job. They're called SEA (Swansea Employability Academy) and offer weekly drop-in sessions as well as one-to-one meetings for specific advice and support.
What SEA can offer:
Career Planning
Advice
Guidance
Information on jobs
Internships
Graduate recruitment
Funding for student club/ society employability events
Support for Part-Time jobs
Running of the Student Ambassador scheme
There is some great advice available on the SEA website. They also run recruitment fairs. Last year the recruitment fair attracted the likes of Teach First, the Royal Navy, Sony, Ospreys rugby to name but a few.
Decide what type of job you'd like and where you're heading.
Employers often look for employees who are aware of their own identity: the beginning of the career pathway, according to SEA is to know yourself. Following that, you should explore the possibilities and options available to you, plan your career path and then make it happen. It sounds difficult but if you just drop by SEA, they'll show you the way and it could well be easier than you thought. The team will open your eyes and support your ability of working alongside people from a range of different backgrounds and ethnicities.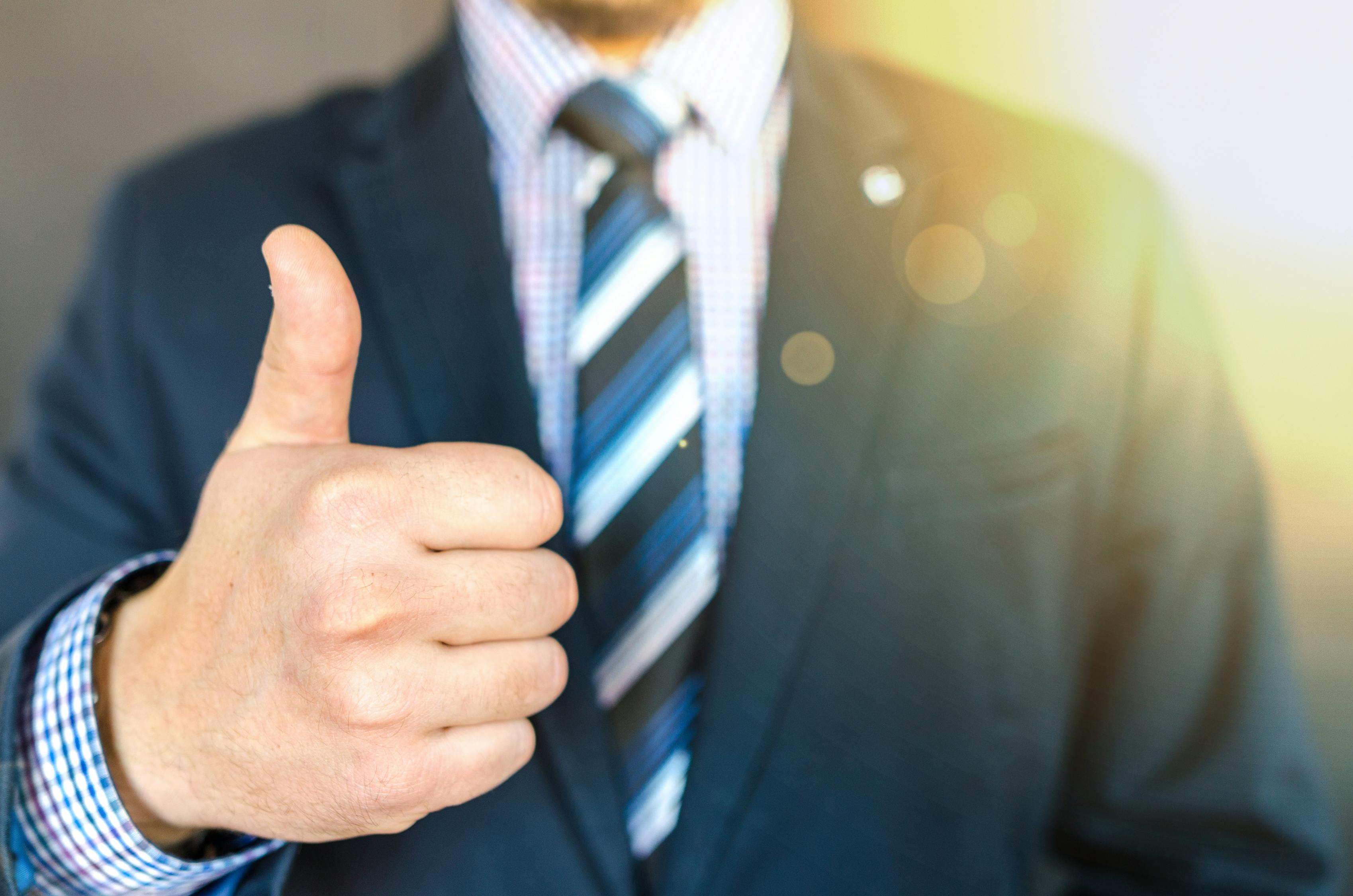 SEA dropin sessions provide advice and guidance – no appointment is needed, just turn up – times and venues are on the SEA website. You could get advice on your CV as well as impartial advice on your career.
Making it happen
If looking for career advice you could get mentored by someone in the field or a tutor at the University, after all everyone was shown the ropes once! Use the resources available to you while you're here too e.g. read up on your ideal career using books from the library while you're still a student.
Social Media: - Twitter: @SwanseaUniSEA
Facebook: @SwanseaUniSEA
#SEAYourFuture