Being a student can be hard work - balancing your education, money, fitness and that hectic social life is a lot to keep up with!


Plus the added stress of exams and deadlines around this time of year can be an absolute nightmare!
Mental Health Awareness Week
14th - 20th May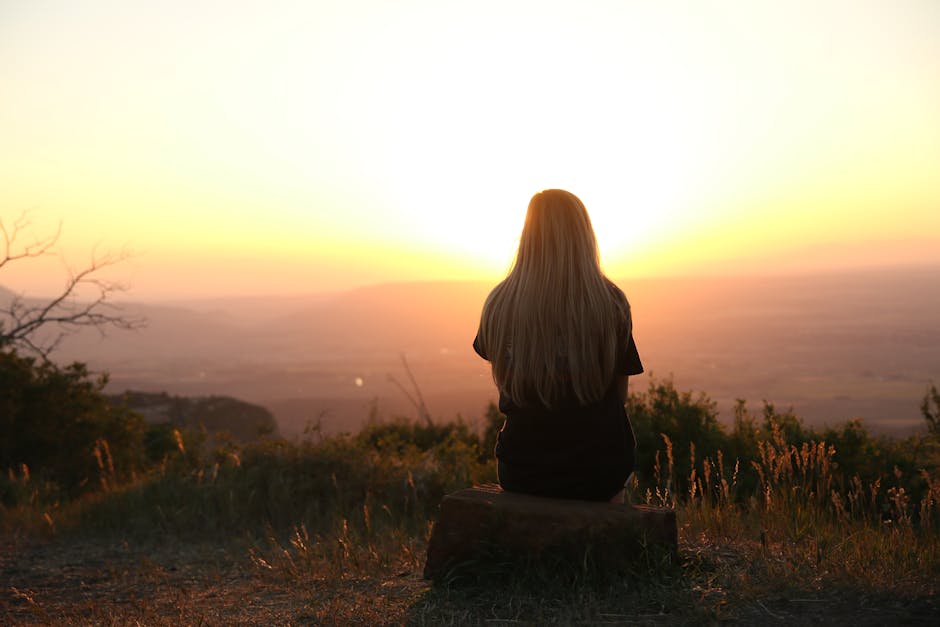 Mental Health Awareness Week is all about the importance of your mental wellbeing and tackling ways to reduce stress and anxiety. This year the focus is on stress, something that can affect people in different ways both physically and emotionally.
Here are a few things you can do to help reduce your stress levels:
Get up and get active
Exercise! Take a break from revision, relax your mind, and relieve the stress. Why not give Hallam Active's Social Sport Programme a try? There's also a great offer on at the moment giving you the chance to save 70% on gym membership!

Eat right & drink well
Eating a healthy and balanced diet is a proven stress buster, whilst keeping hydrated can help improve your memory and mood. Check out Taste Hallam's Study Essentials and these 8 stress fighting foods for some great tips to give you that much needed revision boost.
Sleep tight
Stress can make you restless, which often results in an awful nights sleep. As tempting as it may seem don't pull an all-nighter hammering the caffeine and energy drinks. Instead, put your laptop down, write a list of the things you need to do tomorrow and get some decent shut eye!

Talk!
Whether it's to your family, mates or someone at uni. SHU Student Support Services offer confidential support and advice across both campuses. There's also Nightline for listening and non-advisory support and Samaritans 24-hour helpline.
Take time out
Don't forget to look after yourself. Take regular breaks to do some of the things you enjoy. Go for a walk, visit the shops, catch up with your mates, have a kick about. You know what they say, all work and no play...

Nobody said being a student was easy, but if it all gets too much, don't be afraid to talk to someone. There's plenty of support available at Sheffield Hallam should you need it :)