Campus
Go to Camp in the USA next summer!
Learn all about CCUSA's Summer Camp scheme and how you could be part of it!


CCUSA send thousands of students to the USA each summer to have an incredible time, and earn money whilst doing it!
In our programme, we offer a 9-week placement to work with children aged 6-16 years old in a variety of roles ranging from sport to arts and everything in between. After this you'll have 30 days after your contract ends to travel all over America.
Monday 26th November, 4.30pm - 5.30pm
Room HC.0.15, Heart of the Campus, Collegiate Campus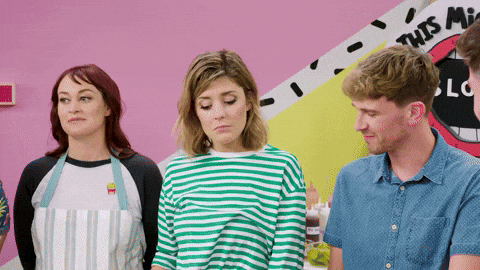 This whole experience will majorly boost your CV, employability, and is a fantastic life experience.

Make sure you come along to hear Andy from CCUSA give you all the details and answer any questions you have about the amazing summer you could have working at Camp!