Accommodation
Wait, don't sign anything yet!
Congratulations, you've found a house you love!
The househunting process is ALMOST over but first, you've got to get over the hump that is the contract.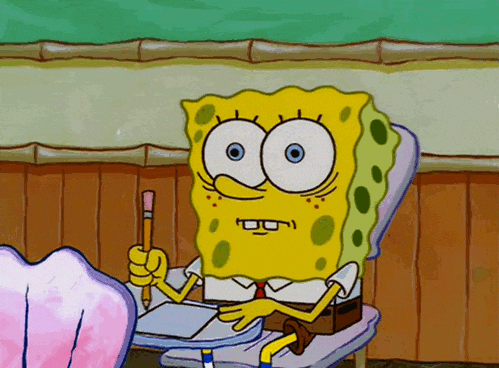 Signing a contract like this for the first time can be a bit confusing, so listen up we've got a few tips to help. Put the pen down and have a read:
Asked to pay money to hold your property? Get a Holding Payment Agreement. This lays out what you've paid, why and if it can be returned to you.
No matter what you're told, you never have to pay your rent upfront for the year! Don't pay a deposit until you've signed your contract either.
Get a deposit protection scheme included with your tenancy - they usually come with a certificate. They're useful when it comes to moving out if you have any disputes with your landlord.
You'll be asked to nominate a guarantor who will be asked to pick up the bill if you ever miss a rent payment but you might not be aware that these don't always have to UK-based.
International students can ask for a simplified booking procedure and sometimes, slightly different contracts are available.
Always get a written tenancy agreement. This way you can take it home and have a thorough look at it before signing it. Manchester Student Homes offers a free contract checking service, all you need to do is take yours into the office or email them a copy.
We hope you'll be happy in your house and get settled in nice and easy!

READ NEXT: If you're unsure what to do about bills, bills, bills, we've got your back...