Lifestyle
The 10 Best Songs from 2017.
The end of 2017 is already upon us and I'd quite like to reclaim my time for a lot of this year. It only feels like two minutes ago it was 1999. If you were to look at the charts, 2017 has been about mediocre male guitar players singing about not having a degree and ripping off B*Witched or the same four Spanish influenced songs playing on Capital all year. Eyeroll. Luckily, there are none of the above in my Top 10 of the year. Hopefully, you'll find a couple of new songs to love!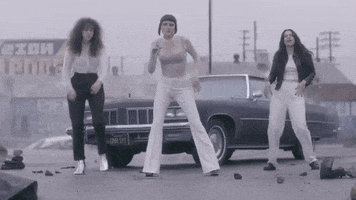 I've written about MUNA before. They're fantastic and sorely underrated, developing a cult following. The band are all LGBT and embrace the label of a 'queer girl band' to help their fans embrace their own identities. I Know A Place was written in response to the Orlando shooting in 2016 but the song isn't doom and gloom, instead providing a positive alternative to fear of being yourself.
Little Mix have had a phenomenal year. Within the space of 12 months, they've had five massive hit singles, an album that has sold over half a million copies and their recent tour sold out in minutes. Of the songs they've released this year, No More Sad Songs resonated with me the most and was a fan favourite on Glory Days upon release. I could have done without the needlessly added rap – who is Machine Gun Kelly anyway? – but the song itself is stellar.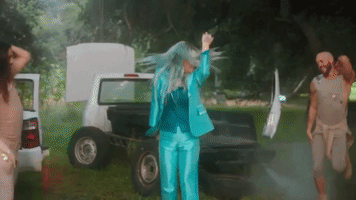 Following a five year silence due to her own personal circumstances, Kesha returned this year minus the dollar sign and autotune to deliver the music that she wanted to do rather than the music her producers wanted from her. The risk paid off and Rainbow debuted at #1 in the US and top 5 over here. Learn To Let Go is a positive anthem for forgiving and forgetting and has become a personal mantra for me. Most songs by the RuPaul's Drag Race alumni are autotuned beyond recognition and are what the kids call 'bops'. Trixie Mattel, tipped to be winner of the upcoming All Stars 3, went down a different route for her music by releasing acoustic country songs that she wrote for her album Two Birds. I Know You All Over Again is a beautiful bluegrass inspired song about heartbreak which I wouldn't advise listening to after a breakup unless you have the time to spend crying. Her and fellow Drag Race competitor Katya now have their own television show following on from their hit YouTube series, UNHhhh.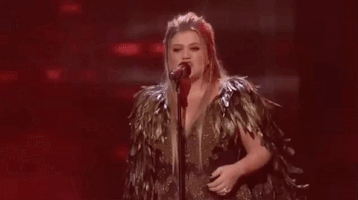 15 years after Kelly Clarkson won American Idol, she has made, in her own words, the album she has always wanted to make. Meaning Of Life is truly her best work. Move You is a soulful gospel ballad - which won't go down well at pre-drinks admittedly – where Kelly's vocals sour to a level beyond any of the pop girls around at the moment. There's no denying her vocal ability is second to none. If you want a faster track to get you going, check out Heat or Medicine.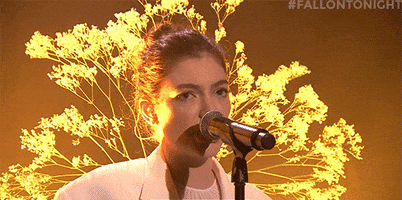 It's 2013. Royals is everywhere. I don't get Lorde and actively avoid her material. 2017 rolls around and I hear Lorde is back when Green Light comes on the radio. "This is really good!", I exclaim. Her album, Melodrama, drops and I immediately fall in love with the whole thing. There's only one song that isn't a 10/10. I honestly hate myself for sleeping on her for so long. One track that really stood out for me was Hard Feelings/Loveless. A two punch surprise of a song, it begins as a ballad and ends as a childlike chant and probably features some of my favourite lyrics ever and both elements of the song were highlights on her sold out world tour.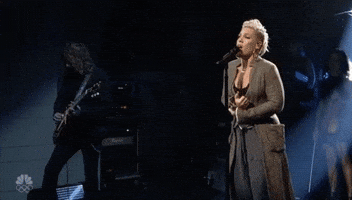 P!nk's latest album is a big step in a new direction for her – gone is the anger from her teenage years and here now is a wistful look back at her past, a nod to the political situation at present and a wish for the future. Barbies is an emotional acoustic based track which will pull at the heartstrings of people over a certain age (i.e. me) about time going too fast. It's also a nice break for her to just sing a gorgeous song while remaining with both feet on the ground, unlike recent performances where she can be seen scaling buildings like a singing Spiderman.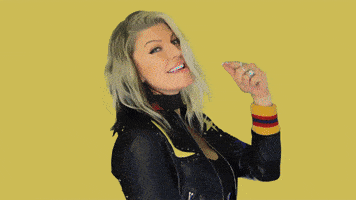 Since teaching the world to spell glamorous, Fergie had gone quite quiet musically as a solo artist. Her first solo album, The Dutchess, was released in 2006 and it took ELEVEN years to follow it up. People hoped this long wait would be worth it. They were mainly wrong. Double Dutchess is a bit of a misfire as a project with inconsistent sounds and themes but mainly the dragged out release – LA Love, the album's first single, was released in 2014 after all! – which caused fan frustration and probably attributed to the project failing. However, if you search for the gems, you shall find them. Enchanté is a dreamy dance track with Frenglish lyrics which is guaranteed to stick in your head. Also check out Hungry and A Little Work.
I know that the youngest amongst you will be reading this thinking "Who the hell are Steps?". Thankfully, I am here to educate you. Steps formed in 1997 and were originally designed for one novelty single, the country and western themed 5, 6, 7, 8. The rest is history. They ended up becoming one of the biggest pop bands of the 90's, selling over 20 million records, achieving two #1 singles and becoming a staple live act before their bitter split in 2001. To celebrate their 20th anniversary this year, the band got back together for a new album, Tears On The Dancefloor which reached #2 behind He-Who-Shall-Not-Be-Named earlier in the year (Steps actually sold more copies and therefore deserved #1 stupid streaming I'm not bitter honest) and a new tour that I attended five times – I'm not a weirdo, I promise. Scared Of The Dark is classic Steps in every way and you'll no doubt hear it if you go down Canal Street.
*drumroll*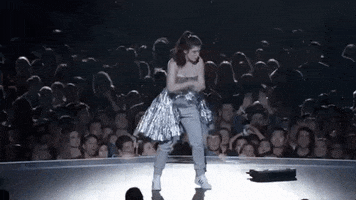 At #1, it's a second appearance from our Lorde and Saviour. Supercut is sporadic, energetic and heartwrenching in equal measure. I'm going to let the song do the talking on this one. P.S. Don't skip the super-long ending, it's gorgeous.