Lifestyle
Preparing for exams: Tips from a final year student
Thinking about exams can be daunting... never mind having to prepare for them! Despite years of doing exams we can sometimes feel we've not quite cracked the method of being fully ready and confident.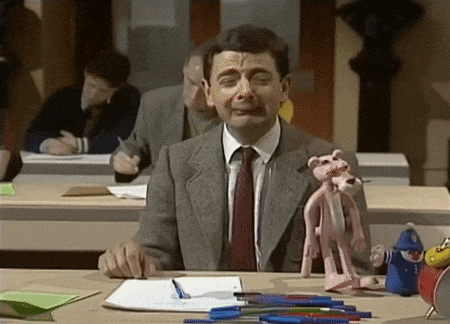 Being a final year student, I have learnt from my mistakes over the years and I've come up with my top 5 tips to get you feeling as confident as ever when it does come down to facing your exam related fears ...
Start early - I know this sounds cliché, but starting early really does form the foundation of you doing well in exams.
Make summary notes - After every lecture, consolidate your notes! It is scientifically proven that mind maps actually improve information retainment. When it comes to solid revision, you can use these mind maps to refresh your memory.
Keep a checklist of revision - One of my favourite things to do is to create a table for each unit I take, with all the topics I have covered. I will then tick off each topic when I have made summary notes for it and revised it. It is so helpful towards the end of the year to see which topics I need to brush up on.
Switch up your revision methods - Don't just write up your notes, create mind maps, posters, flashcards and quick fire questions. This will engage your brain a lot more and you'll be more likely to remember key info on the day!
Don't put too much pressure on yourself! - As long as you prepare and try your best, it'll all work out!