Accommodation
House hunting: Bills, bills, bills...
Moving away from halls and into adult life means dealing with exciting things like bills - lucky you!

You need to set some of your budget aside for bills when deciding how much you want to pay for rent. Yes, rent for 1/2 bedroom properties will be higher but bills in a large 7 bedroom house will be higher. So, what will it be?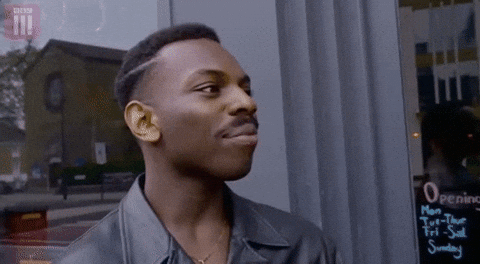 Some properties have bills-inclusive deals meaning an extra £10 or £20 will be added to the weekly rent to cover the bills and you will have a 'fair usage' limit.
Inclusive deals are good for TV licence, water and wifi because these bills would always be fixed cost but not for gas and electricity as the usage will vary. They aren't always good value for money but that all depends on your situation i.e. how many people living with you, the Energy Performance Rating of the property etc.
Speak to your landlord, estate agent or Manchester Student Homes for advice on what would be before you.