Campus
"Happy February the 13th" Movie Night
Halls students - come along to our free 'Happy February The 13th' movie night in Business school G.35 at 7:00pm. We'll be watching Deadpool, and the movie will start at 7:30pm.
There will be lots of free snacks and drinks available, including popcorn and soft drinks.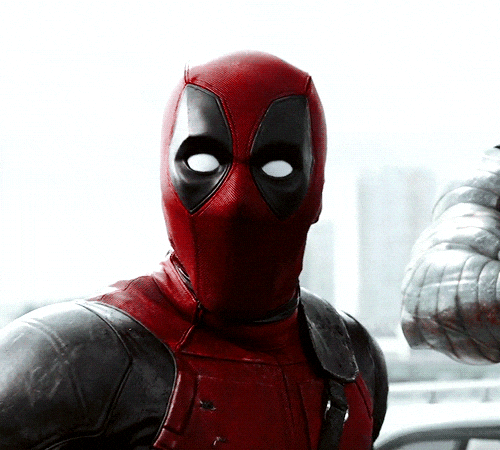 A chilled alternative night in, with an opportunity to see a 'very romantic movie' this is one to attend.
If you haven't got any plans then pop over to the business building around 7. Come through the revolving doors and an RA will guide you to the lecture room.