Local
Are you Manc enough?
Now you're living in Manchester, you might come across some words that you thought meant one thing but actually, have a totally different meaning here in the North
Let's see how many of these you recognise...
Mint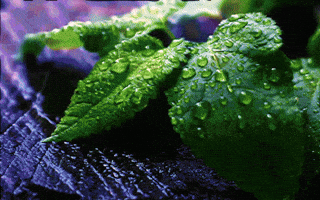 Usually means: Herb used to flavour food/drink
Manchester meaning: Really good
"The music was mint last night"
Dead


Usually means: No longer living
Manchester meaning: Really
"They were dead good that band"
Hanging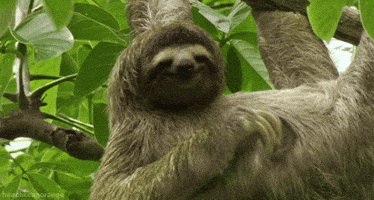 Usually means: Suspended in the air
Manchester Meaning: Disgusting
"Ew that's angin' that mate"
Tight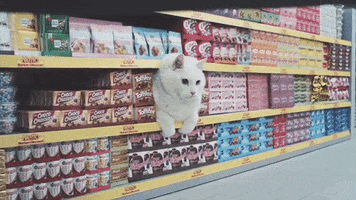 Usually means: Doesn't fit properly
Manchester meaning: Mean
"That's well tight, she was only being nice"
Tea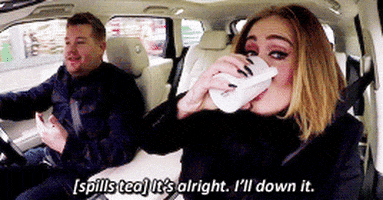 Usually means: Hot beverage
Manchester meaning: Evening meal
"What's for tea Mum?"
Here's a couple more you might come across...
Ginnel = alley
Scran = food
Bobbins = rubbish
Gaggin' = thirsty
City = Manchester City football club
United = Manchester United football club
My gaff = my house
Our kid = friend
Swear down = honestly
You're peckin' my head = you're annoying me
You'll be a pro in no time!