As you may already know this term, Res Life have launched the REFRESH campaign to help you with your wellbeing.
Today we're continuing our A-Z guide of wellbeing with letters Q and R!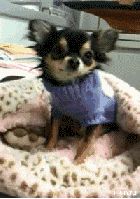 Question: It may seem very obvious but sometimes the easiest way to alleviate extra stress is to ask questions. Struggling with your course? Speak to your student support officer. Need some help? Get yourself down to The Hub! Need advice? The Union are here for you! There is plenty of support out there for you so don't worry in silence.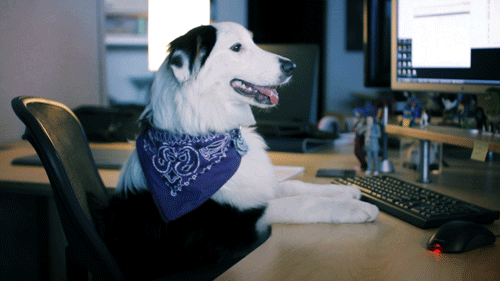 Relax: We've spoken a lot about the ways in which you can relax already. But you don't have to go Yoga or go to sports class to help yourself feel more relaxed. Read a book, watch a movie or go for a coffee with friends. Listening to music is also a great way of making yourself feel more chilled out! It's important to make time for yourself.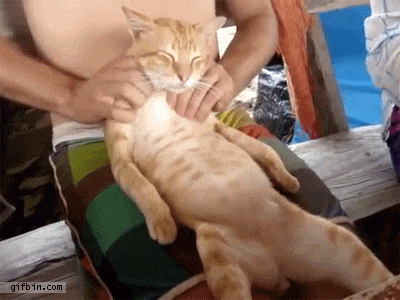 For more information about the REFRESH campaign, follow us on Twitter and like us on Facebook.