Lifestyle
5 unusual nights out in Manchester
Let me guess… another night in with nachos and Netflix? Off to that same club night again? Pub quiz? It's time to spice things up with an unusual night out! Thankfully, Manchester is full of weird and wonderful things to do. Maybe it's time to dip your feet in?!
Whistlepunks - Urban Axe Throwing
Beards, Plaid Shirts, American IPA's – being a lumberjack has never been so in! So why not have yourself an AXEtrodinary night out? There's not much to it! Throw your axe at the target - get the highest score - feel like DiCaprio in 'The Revenant'.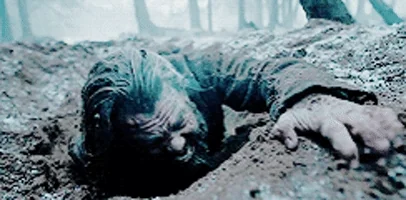 Urban Axe Throwing can be found: Unit 20, Atrium level, Great Northern Warehouse, 235 Deansgate, Manchester M3 4EN
Arcade Club
Know your Mario from your Bowser? Got to the last screen in Donkey Kong? Or just interested in experiencing the sights, sounds (and smells) of an 80's video game arcade? Then Arcade Club is for you! Boasting over 200 arcade cabinets and pinball machines, as well as the latest VR technology Arcade Club is the largest public collection in Europe! Best of all, they are all FREE to play. I cannot recommend this place enough.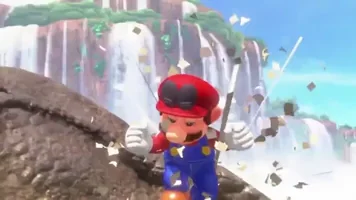 Arcade Club can be found: Cork St, Bury BL9 7BW – Get yourself on the tram to Bury, you will not regret it!
Improquo – Improv Jam
What better way to make new friends within the local community than by getting together and making comedy on the fly? The Jam is for anyone and everyone who wants to try their hand at improv. It's a playful space where everyone is free to simply have fun.
The Jam takes place every Thursday, 7.30pm–9.30pm at the Salford Arms Hotel and it's absolutely FREE!
The Jam can be found: 146 Chapel St, Salford M3 6AF (Right next to Salford Central Station)
Matt & Phreds Jazz Club
People love what people are passionate about, and these guys are passionate about their Jazz. More than a Jazz club Matt and Phreds showcase live music 6 nights a week, encompassing the likes of Jazz, Folk, Gypsy, Electro, Salsa, Swing, World and much more. This quaint little venue has also housed stars including Jamie Cullum and even Adele. Especially great during happy hour, buy two drinks and get a FREE pizza. Welcome to Jazz Club – Nice.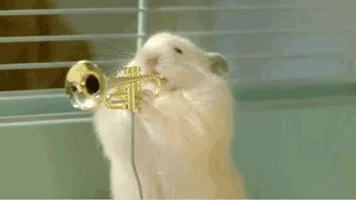 Matt & Phreds can be found: Northern Quarter, 64 Tib St, Manchester M4 1LW
Stargaze
The Godlee Observatory has been revealing the secrets of the cosmos for over 100 years. Featuring a 300mm Newtonian reflecting telescope and a 200mm Refracting telescope (whatever they are?!) Godlee is guaranteed to leave you starstruck! They even have free meetings every Thursday from 19:00.
The Godlee Observatory can be found: Manchester Astronomical Society, Floor G, Main Building, UMIST, Sackville Street, Manchester, Greater Manchester, M60 1QD - please phone 0161 306 4977 and someone will come down to let you in.