Accommodation
5 minutes with...Security Assistant Duty Manager!
The Security Team: keeping your safe around campus. Get to know and love one of the everyday heroes that is an Assistant Duty Manager below:
Name, role and how long you've worked here:
Bilal Hussain, Assistant Duty Manager Security, I've worked at MMU for 5 years.
Favourite part of the job:
Interaction with students and staff, and the variety of issues that throws up!
Typical working day:
During the day we are a point of contact for anyone on campus, giving directions re-acting to fire alarms etc.
At night our role is to secure campus buildings and ensure the campus and halls are a safe environment for students.
What are you reading/watching/listening to at the moment:
I've just got around to watching Breaking Bad!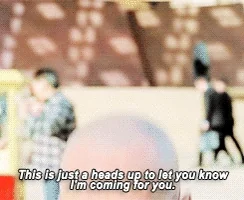 You have to explain humanity to aliens using only three items, what do you show them:
Fried chicken
TV
Fast cars
If you could time travel, what era of time would you most like to live in and why:
1980's – simpler times and better music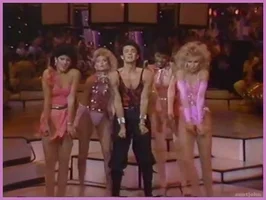 If you could be an animal what would you be and why:
I'd be a sloth – I crave a slower pace of life!!
What would your band name be:
Slow Death
Favourite thing about Manchester:
The people

Click on the #5minuteswith to find out more about the team!