Accommodation
5 minutes with...a Student Living Administrator
If you've ever rung or emailed the Student Living team you might have been in touch with a Student Living Administrator - they are the all-knowing keepers of the accommodation wisdom and help with loads of different queries. We love them and want you to also, hopefully the below will help (there is a picture of the cutest little doggo, if that doesn't work do we even want to be friends?).
Name, role and how long you've worked here:
Tina Gambe, Student Living Administrator, 6 months
Favourite part of the job:
Helping calm the nerves of soon to be first year UG - & their parents
Typical working day:
Answering phones, responding to emails, liaising with colleagues
What are you reading/watching/listening to at the moment:
Books:
Bedtime reading: Phillip Pullman – His Dark Materials
Train time reading: Peter Carey – Oscar and Lucinda
TV:
Game of Thrones (Series 6, again in preparation for series 7, eek!)
Doctor Who – Peter Capaldi and Pearl Mackie have won me over (Jenna Coleman drove me away)
Grey's Anatomy (current series and catching up on the 20,000 I've missed in between)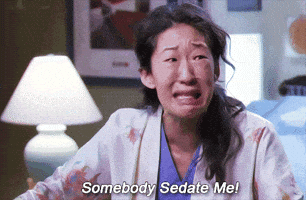 Madam Secretary – it's not very good but has a strong female lead in it and I'm a sucker for that 'American Hero (ine) saves the world' narrative.
Radio:
Paul Jones Blues hour on Radio 2, Radio 3, Radio 4, Jazz FM – all because I am 'at that age'
You have to explain humanity to aliens using only three items, what do you show them:
A weapon
A video of the melting polar ice caps OR an episode of Deal or No Deal
A Macdonald's menu board
If you could time travel, what era of time would you most like to live in:
1920's Paris Les Annes Folles (the Crazy Years)– Josephine Baker, Art and Artists – Picasso, Matisse, Art Deco, early cinema and Jazz, Jazz, Jazz! Nice.
If you could be an animal what would you be and why: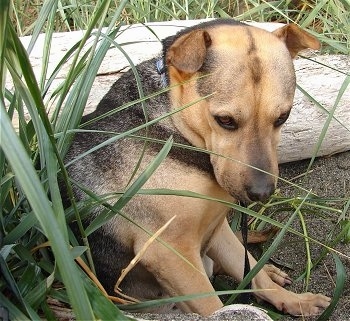 If I could, I would be reincarnated as my dog Bella because she just has the best life! All her daily needs are met with a tummy tickle, a scratch behind the ears, two meals and two walks a day and a cow-hide bone shaped chew. And everybody loves her, except for next door's cat.
What would your band name be:
The Cling Ons (a punk band)
Favourite things about Manchester:
The friendliness of the people (I used to live in London) the variety of things to do, that don't cost too much (I used to live in London), the smallness of the city centre and the closeness to the countryside (I used to live in London) and the free bus shuttle service. I used to live in London.
Get to know more of the team here!