So, I'm finally here!

And I must admit, even though I thought things would not go as smoothly as I'd hoped, I think I might have underestimated studying abroad a bit.
I'll be honest with you, the first weekend I arrived in Leicester, I didn't feel great. It was just my second day in Leicester and even though I suspected everything not to go smoothly when I arrived, it was a bit worse than I expected it to be. I couldn't get into my room the first night so I was put in a different room which also meant I didn't have a duvet or pillow and I was already homesick on the second day.
You're never prepared for what's going to happen if you go and study abroad. I thought I was prepared and I really thought I wouldn't have any bad moments but everyone has them, and it's completely natural and nothing to be ashamed of.

The second day here I told my best friend that I wanted to come home. And now, I can't believe myself. Even at that moment, I couldn't believe myself. This was my dream, so why didn't I like it?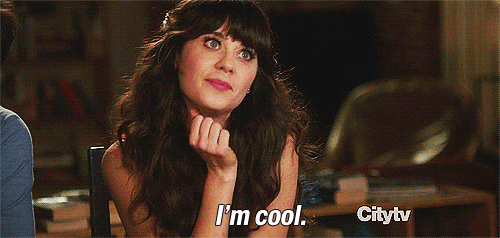 Of course, you're going to miss the old familiar places when you're suddenly somewhere you've never been before, but that doesn't mean you don't like it. It's just a matter of adapting and getting used to your new surroundings. So whenever you're in the same situation and you find yourself longing for home and feeling miserable in your new place, just think it's only temporary and you're not alone!

Now that I've been here a few weeks, I can assure you it got better. I thought that the first week would be the hardest, but it turns out that actually, just the second day was a bit meh. After that day, everything started happening all at once and I met so many great people!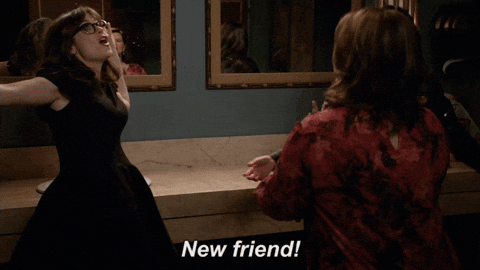 On my second day here, I immediately participated in a scavenger hunt that City Living had organised. I must admit I really didn't feel up to it at that moment, but I kind of forced myself to go and it was great! When the first day at university came around I noticed that quite a few newcomers were already walking around in groups. So I decided to also participate in the campus tour and Coffee Night at Nixon Court.
I've met so many great people and we are already planning amazing things to do with our group. We see each other almost every night and with a few of them, we even started this tradition we call 'trip Thursday'; visiting a different city in the UK each Thursday!
My tip for you, if you're going to study abroad or you're new somewhere is GET INVOLVED. Even though you might feel a bit overwhelmed at first, you will meet great people, and you will be glad you did afterwards!