So you've enjoyed your Easter break, got yourself settled back into university life and pretty much prepared for your summer exams...

How can you keep your head above water? Well, there's the obvious ones: study more, party less, visit the library, and so on. But want to know the best thing you can do to improve your grades? Sleep more.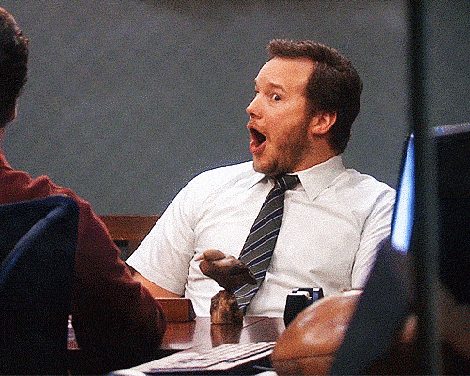 Let's face it - being a student doesn't always mean quiet nights in. Even if you're not the partying type, getting to sleep in the early hours doesn't help and neither does depending on a truckload of coffee.
We need our sleep. At best, a lack of sleep makes us underproductive zombies. At worst, it can lead to serious physical and mental issues which wouldn't make student life any easier.
Enough sleep makes us sharper, smarter and a little bit better at everything we do:
It aids learning and memory
Sleeping helps us to learn more because our brain replays the days events in a process called 'consolidation'. This is why an allnighter before an exam/presentation won't do you any favours!
It fosters creativity
When we're sleepy, it dulls our reactions, lessens our attention to detail and slows our ability to make decisions. By sleeping better, not only can we think out of the box, we can crush it to mush. YAAASS!
It makes us more productive
Sometimes you'd rather do anything but study. Maybe bake a cake, go to the gym or even clean your room and this might feel like procrastination but it actually leads to a more effective study session. As long as you set aside times for these tasks, they can help you focus your mind before it's time to revise.
Getting a good night's sleep at uni is easier said than done. I know, I've been there! But certain things don't help, like downing loads of Lucozade after 8pm.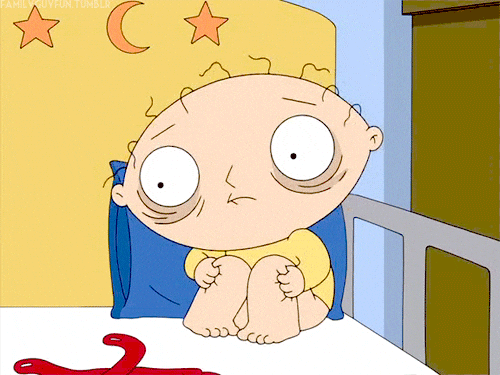 My advice? Take a break once in a while and get some serious shut-eye. 8 hours of sleep here you come!