Campus
Dog Daily Mile!
Yes, you read that right!

Binky and her lovely owner will be joining Heriot-Watt Union for a 1-mile walk every Monday afternoon until the end of March!
So if you fancy getting some fresh air and spending some time with a fluffy friend, then come and join in!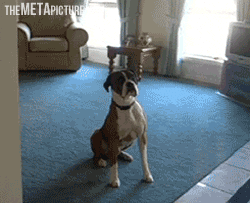 Meeting at James Watt Statue outside reception, the walk takes you on a 20-25 minute walk around campus.