University might be over for summer but don't be too down in the dumps about it - you have a nice, long summer ahead!

Leaving your university friends can be hard but you have your family and BFFs from your hometown to look forward to being reunited with, right?
Well, if you moved away for uni, prepare yourself for a few of these over your time during your time back at home:
"Sorry, I'm working. Maybe another time?"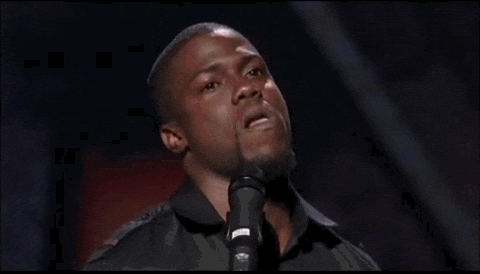 You were so excited to see your mates but they have their own lives now since you've been away and have jobs, other friends or even children. It isn't as easy as being 17 anymore but keep trying, they'll have time eventually.
"I'll meet you at the usual place!"


When you eventually meet up with people, you can reminisce about the good old days when you lived in the same place and would go to the park, your local pub or favourite restaurant together. How good is it when you don't see your friends for months but it feels like nothing has changed?
"Your accent is different..."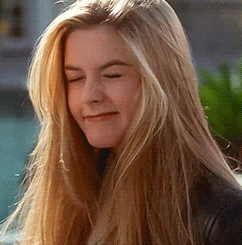 The people who have been your best friends for years but didn't go to university will think you've changed or at least your accent has. They'll probably pick up on every word you pronounce slightly differently but we understand - it's hard not to pick up on different accents when you're around so many!
"Dinner will be ready at 7."


All those days that you had cereal for breakfast, lunch and dinner are finally worth it because you're home and get a delicious meal made for you every night! This is the life. Offer to help out when you have the chance to get a few more recipes under your belt to impress your flatmates with in September.
"Where are you going? What time will you be back? Who are you going with?"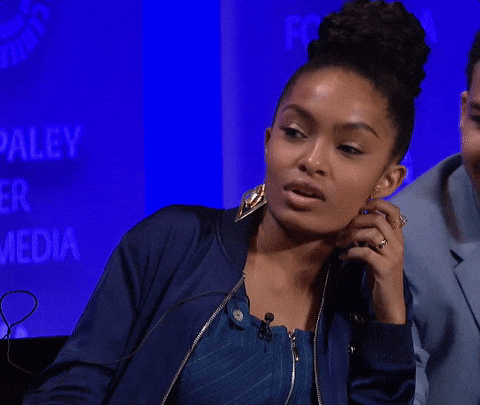 Thinking of going out on Thursday night for a few hours? Prepare yourself for 21 questions from your parents who forget that you've managed to look after yourself the last few months. Sort something with them that works for both of you so that you don't get on the wrong side of them and stumble in at 4am.
"Get out of bed, people are coming over in an hour."


Yes, unfortunately, your parents won't be pleased with you getting up after midday so you'll have some earlier mornings but that isn't a bad thing. You can spend time catching up with your family or friends instead of snoozing your day away or watching 8 Netflix episodes at once.
When you decide to spend your summer back at home, you never know what's going to happen and that's the beauty of it! You might bump into your ex or you might reunite with your childhood bestie...
Either way, have fun!