Campus
The Ultimate Coventry and Warwickshire Bucketlist
Now you've had a couple of months settling into halls and uni life, you may want to venture out and see what Coventry and the surrounding area has to offer. As Coventry is such a vibrant student city, there's so much to see and do. Yet, there's also some beautiful countryside in Warwickshire and must see landmarks to explore that will undoubtedly enhance your time at uni.
Check out the top places in Coventry and Warwickshire to visit in the bucket list we've put together below:
Kasbah aka "The Colly"
You may hear locals refer to it as the Colly but the Kasbah is a club every student must venture to in Coventry. Monday night is student night where you can get drinks from as little as £1. The Kasbah has just had a refurb (no more sticky floors), so you can now chill out upstairs in a booth in the main room or check out a gig in the side room where acts such as  Kate Nash and Calvin Harris have performed.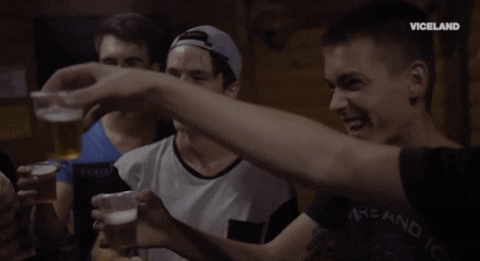 Karaoke
If you've had one or eight drinks and you fancy yourself as a bit of an Adele, The Oak on sunday night is the perfect place to sing your lungs out. Get in the karaoke booth and swoon the crowd with a rendition of your fave song.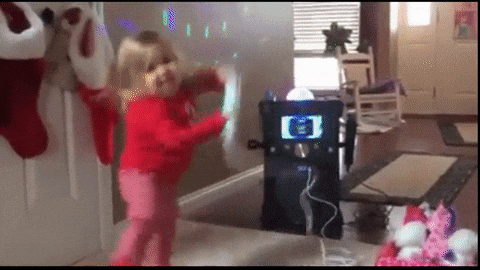 Fargo Village
This quirky and creative village is a little gem in Coventry. You can mooch about the vintage clothes shops and discover a rare find. Check out the comic book store, pick yourself up a piece of art, one off piece of jewellery or some unique furniture. There's also the Big Comfy Book Shop that hosts a range of events including book clubs, poetry evenings and comedy nights.
There's a range of great food and drink you can also devour including Leave it to Esmie's jamaican jerk chicken cafe or Boba bubble tea shop. Have a chilled out afternoon slumped on a settee with a pot of tea and a slice of heaven from Backhaus&Co. Or if you fancy a different kind of brew, the Twisted Barrel brewery has a range of crafted beers and ales that are created onsite.
Ricoh Arena
The Ricoh arena is home to Coventry City football club and the London Wasps Rugby team. If you fancy checking out a game one weekend, speak to your ResLife team about getting you some tickets.
Ice Hockey
We may not have a premier football team but the ice hockey team is killing it! Check out the Blades ice hockey game at the Skydome arena.
Warwick and Kenilworth castle
There's a reason why tourists from all over the world come to Warwickshire and one of the reasons is to gaze at the magnificent castles and you have two to choose from! A visit to the castles are a must.
Stratford
Stratford also pulls in tourists from all over, with many coming to watch a show at the Royal Shakespeare theatre. Watch a true Shakespearean play in Will's birth town. It's also a lovely town to venture to whether it's winter or summer and there are often markets on by the waterfront on Saturday's where you can pick up homemade fudge, artwork or hand crafted pottery.
Stratford is the best place for a summers day too. Pack a picnic and hire a boat for a memorable summer day out.
Show at the Belgrade/Birmingham Hippodrome
From panto's to irish dancing, The Belgrade Theatre has a range of shows on. We're also lucky that only 20 minutes away on the train we have west end shows that also come to the B'ham hippodrome, from Matilda to Motown the musical. There are also some big name comedy acts too.
Coventry Cathedral
The Cathedral ruins are grandiose and magnificent to look at and have been the perfect backdrop for many events over the years. Gin festivals, vegan food festivals and even Gatecrasher have graced the ruins. Visiting the Cathedral ruins is a must, to discover the history of Coventry.