Campus
Ice skating
Fancy doing something a little different? Well get your skates on because we're going ICE SKATING.
Are you someone that will hold on to the side the whole way round or are you like Torvill and Dean on the ice? Either way, your ResLife team has organised an ice skating event on Friday 19th October and the Skydome.
If you haven't ventured off campus yet this would be a great opportunity to see what the Skydome has to offer and if you wanted to get off campus for a bit, what perfect timing.
Cost: £4
Time: 3pm - 4pm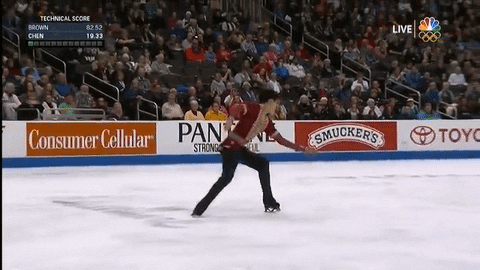 If you would like to attend get in touch with your ResLife team