Househunting was pretty stressful but it's done and all your problems are solved - right?
Wrong!
All the main things are done but before you move in, you need to check with your landlord or estate agent that a few things will be set up.
Trust us, it's worth doing because it'll make your life a lot easier!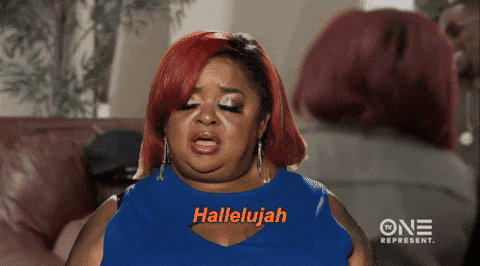 Did all the external doors have five-level locks? Did all windows and doors have locks too? If not or if you can't remember, get in touch and ask them to install them before you move in.
Do you have a back gate that's significant enough to stop people gaining access? Ask to get this installed too so that you feel a lot more secure.
It'd be a good idea to have netting and blinds over windows that can be directly looked into from outside. Hopefully, all of your windows have these but if not, ask in advance because it shouldn't be your responsibility!
Timer lights will give the impression someone is home when it's empty (meaning burglars will stay away) so it's worth bringing it up or even investing in it yourself. An easier way to do this is leaving a couple of lamps on but think about the bills and wasted energy...
Whenever you contact your landlord, it's best to do it in writing (letter or email) to ensure you have a paper trail in case you need any proof of what you've spoken about or asked for. Better to be safe than sorry!