Did you know you have a hairdresser and beautician on campus?
They are right under your nose on Glasnevin Campus...
Bored of your hair? Need a trim, or maybe you need to reverse a terrible DIY attempt?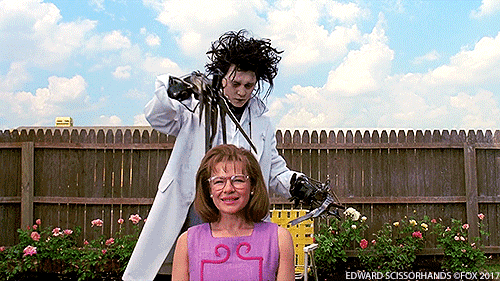 You need Kendal Hair Design! The salon is open Monday to Saturday, from 9:30am - 5:30pm, so plenty of time to squeeze in an appointment between lectures or at the weekend! Check out their Facebook page for all their latest deals and offers. To make an appointment call 700 7709.
For all your beauty needs, give Debbie a call on 0857193563 - she is on campus Wednesday and Friday, based at the DCU Gym and is available by appointment only. She specialises in nails, waxing, eyebrows, eyelashes, tanning and make-up. Basically, she's your Fairy Godmother before your night out!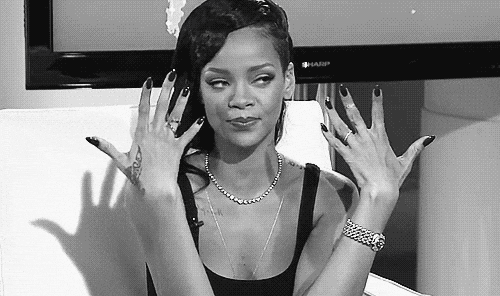 Treat yo'self - after all your hard work, you have earned it!